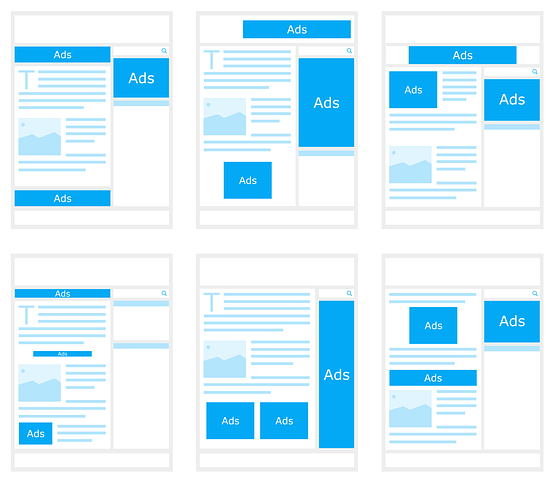 Making money from Google Adsense can suck you dry if you disregard your clicks. What if I say it's now dangerous to get more people to click on your ads?
Meanwhile, contacting Google Adsense team is now breathtaking, even with Contact Us forms. Well, do you know you can still get those unlimited and safe clicks on Adsense without ban?
Once your account gets suspended, it's rare Google Adsense team replies you(even if at all you're lucky to table an Adsense problem).
But what if I tell you, there's how you can completely avoid bitter stories; and importantly by these methods, you can get more safe clicks, which'll triple your Adsense earning? 
See, many times, you're innocent but still get penalized while you

improve

your Click Through Rates. For instance, you'd see significant amounts of clicks in your account, but everything results in $0.00 for that whole day. Well, if this continues, ban

is

knocking on the door. 
Fortunately, today, you'll learn how to avoid AdSense invalid activities PLUS how to get unlimited AdSense safe Clicks without violating any Adsense Policy.
How You Can Increase Adsense Safe Clicks – Avoid Adsense Penalty 
How You Place Adsense Codes: Safe Clicks Through Placement 
How do you place your adverts?
I realized placing a rectangle below the header converts most. Using this placement is good. But only when you reduce the page's banner placements.
Publishers get unsafe clicks these days because they stuff their pages with advert placements. Google will recommend nobody not to litter a page with ads placement. In fact, you can enable Auto-ads. 
But, Google Policy warned publishers to make sure contents are much more than ads. This doesn't stop publishers from littering a page with ads.