Do you know what distinguishes you from other writers?
Thumbprints aren't the same. You're entirely different from other writers.
But have you discovered your own writing's thumbprint?
Your writing voice shows what makes you unique. And the good news is you'll quickly discover that through Copywriting.
All writers need to learn Copywriting because you can't drive sales for your fiction novels without persuading people to buy your books.
Copywriting is a skill that leaves your reader that panting desire to gobble up everything you have for him in a content. Not that alone; this skill won't settle your reader's mind until he buys whatever you want to sell to him.
You won't make money without selling a product or a service. And you won't drive many sales without Copywriting.
Not only can you sell your novels to millions, but you can also write in any best copywriting niche of your choice to help clients sell whatever they want to sell.
But today, I'll show you seven profitable copywriting niche examples. I'll also show you how to find your copywriting niche. So, pick and enjoy the place that fits you.
Profitable Copywriting Niches
Magazine Writing Niche 
Some magazines will pay you $1-3/word. They won't pay, not because you write well, but because you drive traffic and conversion for their business with your persuasive skill.
Copywriting can make you a millionaire overnight. That's possible thanks to magazines that pay freelance writers.
Many times, blogs pay me to write 2000 words. Imagine you wrote a 2,000-word article at $2/word. That's $4,000! That's a real big deal.
Below are some Magazines Looking for Freelance Writers: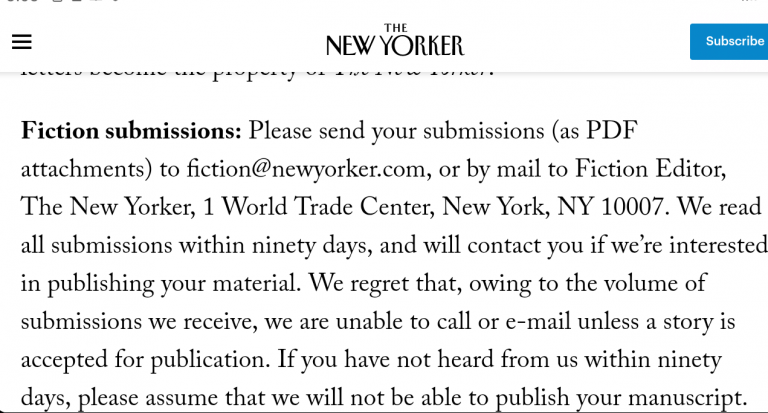 The magazine industry is a tough industry to break into. But when you do, it rains money. Check out those links. You can go through their guidelines to apply.
When you write for magazines, you could publish journalism-related content, poetry, short stories, and opinion-based content.
Technical Writing Niche 
Ever interested in writing guidelines, manuals, help guides, and instruction booklets? Then, you're indispensable.
No business can do without technical materials produced at some point. Whether it's written to help a user understand a software, put together a desk, or even mix a dog's meal.
Besides, you'll work on standard operating rules, social media policies, executive summaries, as well as business briefings.
Honestly, as a technical writer, you'll have to learn about specific tools and software. You'll receive strange products and information.
Technical Writing is simple to delve into. But you'll do a couple of researches and learning. White papers, case studies, and market reports will be your new friends. I once got a gig to write a White Paper for a Cryptocurrency I wouldn't mention.
Don't forget, sometimes; you'll know nothing about what you're piling up as content. You may need to book a call or reach out to several company workers or directors to learn.
Besides, either we both like it or not, a technical writer has to design her content. You'd need at least that basic knowledge of Photoshop. I'm not a Graphics Designer, but I can create for you. Canva tool is my favourite.
Kindly check out Upwork, Freelancer or other Freelance gigs platform, and apply as a Copywriter. It begins from there.
Ghostwriting Niche
Ghostwriting is another profitable copywriting niche that'll cover your real identity in place of your client's. Just as someone who tries to hide his face.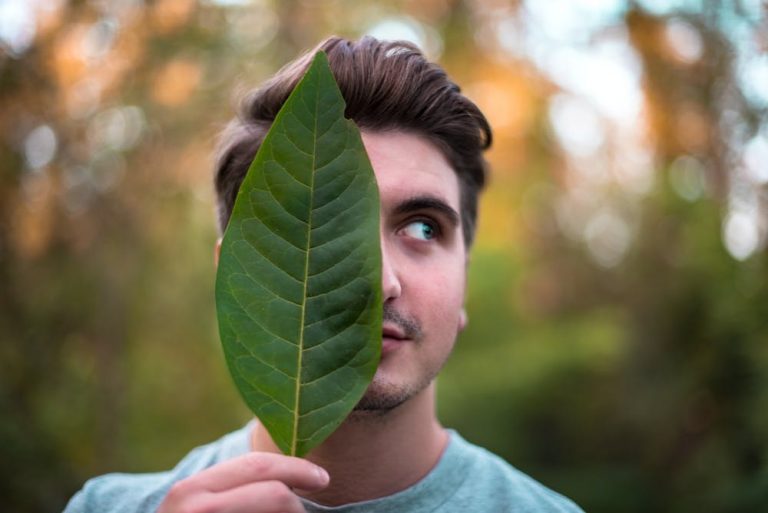 You'd write content for a client, but you wouldn't receive credit for your own identity. The client would publish the content as if he created it himself.
Do you know the sweet part? You can quickly inflate your charge since you're only getting credit for the work you've created; ghostwriters typically command higher rates.
For instance, If you charge $0.5/word for a blog post, you could be charging at least $0.80/word for your ghostwriter content.
SEO Writing Niche 
SEO writing is a profitable niche that makes you write by creating solutions to what people search for on Google, Bing, and several other search engines.
Have you ever met a client who hires "SEO writers"?
Once upon a time, I met this man. He knew nothing about "Title Tags". He didn't understand what a "Meta Tag" is.
Companies are starving of skilled search engine writers. These companies understand how millions of people use Google every hour.
Because they know that contents solving these queries searched on Google will help these thousands of searchers find the path to their company website.
To make such a company's website appear on search engines, they need SEO skilled writers. You can quickly learn SEO. Especially by practising it. You'd dwell on Keyword research and analysis; On-page SEO; Algorithm Updates; User Experience and Design, etc.
Just as Ghostwriting is costly, a talented writer in this field may charge higher rates. You know why? The result is a permanent increasing organic traffic that'll convert into leads.
Importantly, SEO copywriters must understand lead generation and sales funnels. Because after everything, what's the use of millions of visitors from Search Engines without them buying any product or service.
Direct Response Copywriting
Direct Response Copywriting is a kind that you'll engage customers directly to buy immediately. You'll write sales letters, design landing pages, and product pages.
Remember, a Copywriter has the most impact on driving sales on a product; Direct Response Copywriting gives the most considerable earning potential.
Look at the headline of the most famous sales letters of all time below. I won't digress into headline secrets that can drive you massive readership today.
But, get an idea of what level of writing is required for a typical Direct Response Copywriting niche example: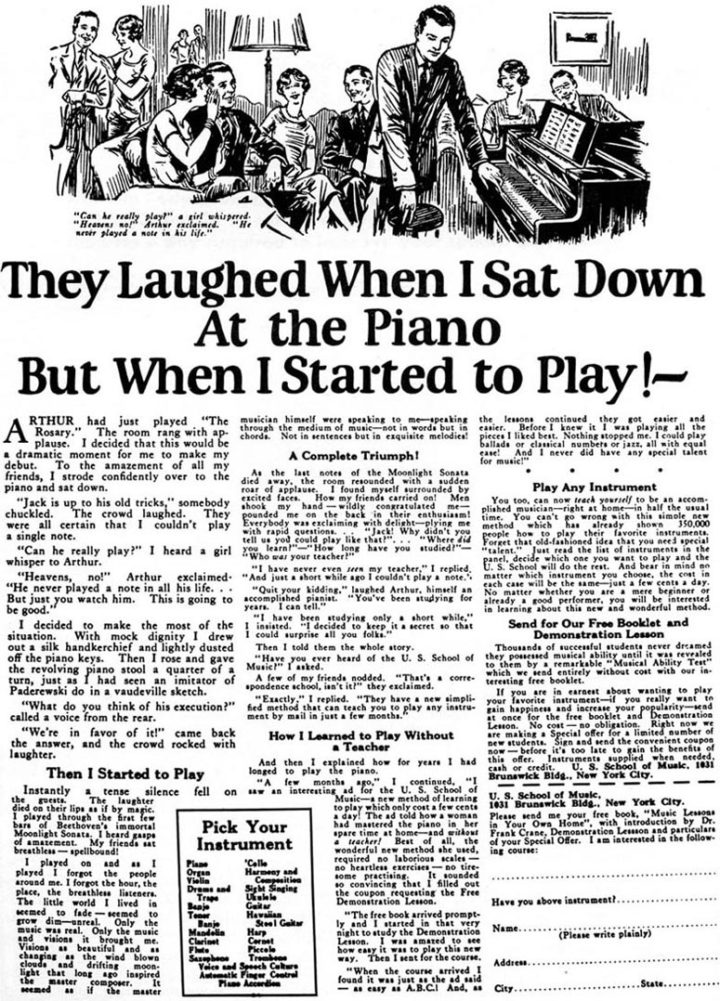 Copywriting begins right from your title.
Direct Response Copywriting is a bit tough Copywriting niche example to delve into and make a name for yourself. You'll need to write and edit for weeks. Especially that headline. It sucks, but it's fun.
4 Life-changing Opportunities Writers Will Enjoy From Coronavirus Season
Legal Copywriting Niche
When you imagine a big-budget business, the law firm comes to mind. These lawyers make five to six figures per client which means they'd happily pay a skilled writer to acquire more.
Legal Copywriters are rare. I've never touched this niche. But I saw how lucrative this writing niche is.
Something happened in the Writers' Kitchen in 2018. A Barrister named Mr Sampson informed me how I might please recruit him legal niche writers for his firm. He's also part of the chefs in the Writers' Kitchen, an Ideaflavour community on Whatsapp.
You can contact me for his details if you are interested.
The Finance Niche
Do you know that the finance industry has always been one of the highest paying sectors for writers?
Companies such as Agora have massive budgets to plan towards advertising, marketing, and employing great writers like yourself.
This Reddit charged Angora $8,000 and royalties for just one single sales letter?
Imagine you write such sales every month, and you'd earn big.
How to Find Your Copywriting Niche
Now, first, what do you enjoy doing, every weekend, without stress?
When I ask people around you what you are specifically good at, what would they say? Make correspondence with your niche. Find your Copywriting niche with that.
Your niche has to correspond with what you're prone to do. In the beginning, finding clients might be demanding. Take any work as possible.
Follow my blog with Bloglovin.
Immediately you get the ball rolling, be selective as much as possible. Pick clients or industries that make you feel fulfilled.
What credentials do you have?
Your certification can go a long way to sustain your stay in whatever niche you choose because it's what you studied for years in school.
It's not necessarily we own any Degree or Diploma before we're qualified to write. You can apply for affordable or accessible online certification courses.
What skills can you transfer?
Your unique skills can blend into your writing and determine what writing niche you're best suitable for.
Conclusion
Finally, choosing a profitable Copywriting niche in 2020 requires that you make a SWOT analysis and how it can affect your life.
Understand well the Strengths that make the niche you choose terrifically. Discover its likely Weaknesses. You'll find freelance Opportunities. But understanding the Threats attached to the copywriting niche example you select keeps your career health safe.
Have you ever earned from Copywriting? Please, answer in the comment box below. I'm anxious to hear from you.