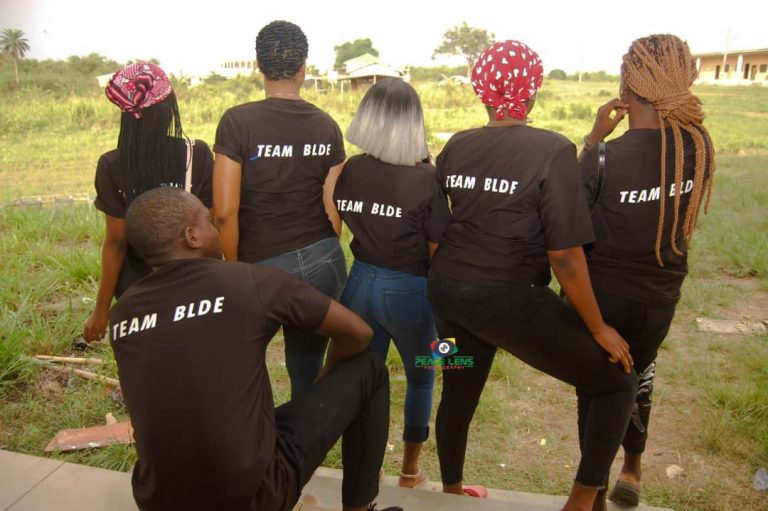 Finally! One powerful brand in Osun State University, Ikire College of Humanities called Blackdude Entertainment announced an opportunity for new entrants from school or outside.
The announcement was made on the 4th of May, 2019. 
The main aim is to help new talents showcase their skills to the world. This is a rare privilege for aspiring models, singers, dancers, and the likes.
Fortunately, new entrants can simply use this privilege by filling this free online form, clicking on the link below:
Click Here to register and enjoy the opportunity.
[rainmaker_form id="241″]