You write, write and write.
But do they care about your write-ups?
No, it baffles me. Everyone writes contents, and the noise is too much. 
Many writers spray perfume of contents every day and people no longer notice the smell… Stale already!
Surprisingly, established Writers who rake thousands of dollars take a long break of 2 years or more and then come up with their contents/books in the market.
Do you know that readers have developed a common taste with Social Media?
According to Wikipedia, we have more than 200 well-known social media. The number keeps increasing.
for your credibility and authority, you need to establish a social media presence on at least a few of them. Try to sort out where your audience is and get active with trends on that platform.
And today I'll show you four media trends that have opened opportunity doors for me the most.
LinkedIn
LinkedIn is now a networking tool exclusively for professionals. I find Writing jobs there. Your content will easily go viral therein.
One thing to keep in mind about LinkedIn, however, is that you're more likely to find business partners than new customers (unless your market includes B2B).
How Procrastination Destroys Content Marketers Unknowingly: How you Should Handle it
While this certainly isn't a hard and fast rule, people don't typically go to LinkedIn for entertainment or online shopping. They go to learn more about their industry, see what their professional contacts are up to, and look for new career opportunities.
Facebook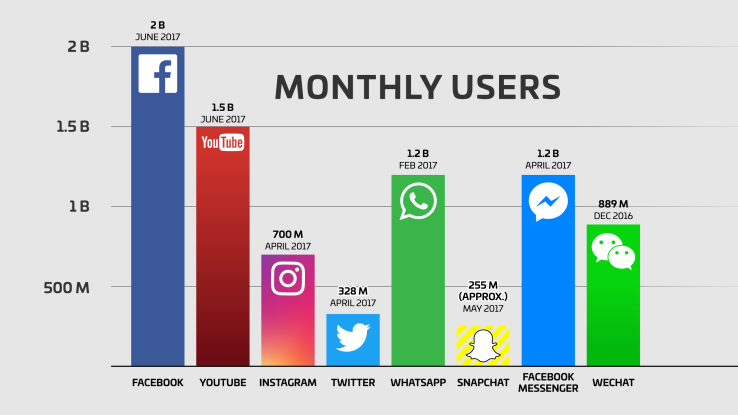 Facebook has over 1 billion active users every day. I'm certain hundreds of thousands of that fraction will patronize your Writing service.
Facebook has become a best way to gather your target audience, build an email list, and get new Writing clients. But that's not all it's good for. It's also a great place to interact with your Freelance Writing clients once you've caught their attention.
Many companies opt to create private groups on the platform where paying customers can join, interact, pose questions, and have a personalized experience with the brand.
4 Actions to Take When Friends and Family don't Support Your Writings
And while Facebook's user base has drastically slowed down over the last few years, there's no question that it will remain one of the best social media platforms for your small business in 2020,
Instagram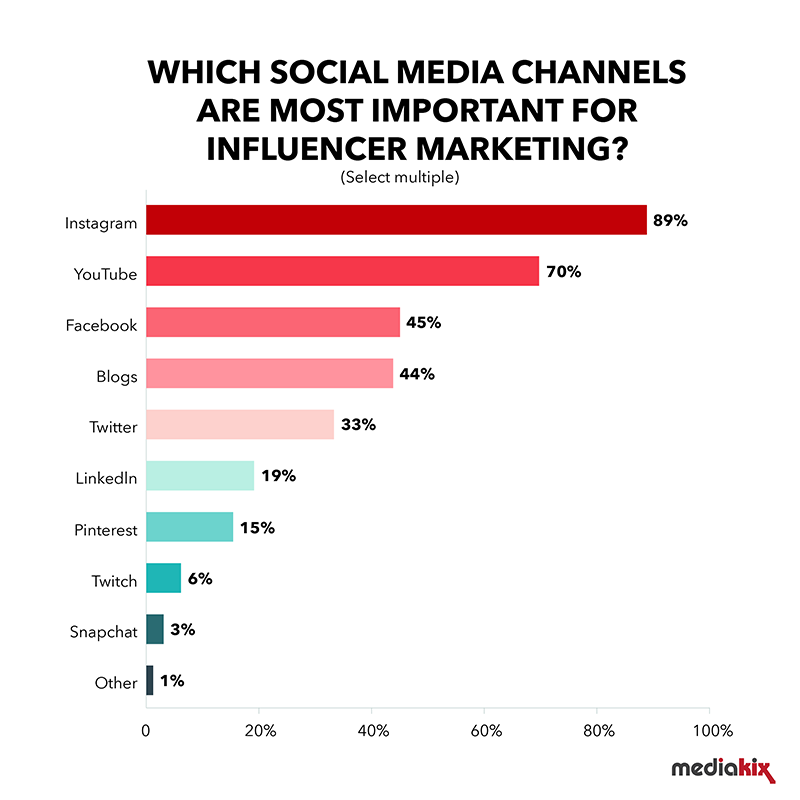 How about marketing you contents through videos?
Within two months of Instagram's launch as of 2010, it had over a million users. Now, that number has grown to over 1 billion users each and every day, making it one of the top social media platforms for marketing business.
Twitter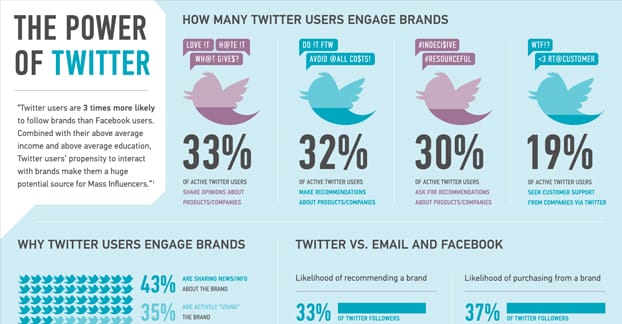 I'm always scared to check out my Twitter account. Do you notice how addictive this thing gets us? Yes, you may not understand how a one hour stay on Twitter trends feels like ten minutes.
The algorithms study what you like most. Why won't you be glued to your phone? Just tell me. And the delicious news is the same applies to your target audience.
Twitter is blessed with a brilliant marketing strategy from the get-go with their character limit: give everyone a voice but limit the "noise."
Businesses, journalists, celebrities and, for better or worse, even Presidents use Twitter to share stories, news articles, or humorous anecdotes every day.
When it comes to using Twitter for you Writing business, you can definitely find ways to monetize the Writing brand.
Part of doing that is standing out from your competition, consistently engaging with your audience with trends, and adding catchy and valuable content with all of your posts.
3 Things Writers Must Remember When The Going Becomes Difficult
Conclusion
Paid marketing can bring more traffic to your contents too, especially when you have a blog. A blog will eventually help you become a good Writer. People will start recognizing soon you and will invite you for multiple projects. This is when your Writing brand becomes booming
We need to move along with the trends. With traditional methods, you might not get fruitful results and may get demotivated. It should be a perfect blend of imagination, facts, and exciting stories that bind the readers till the end.
There's nothing holding you back. You have the information you need. Will you change your social media marketing strategy?
Which platform will you focus your social media strategy on?
And, which site will go big next?
Before a reply in the comment box, please help other Writers see this. Any of those four buttons will share.