Have you ever struggled with writing a blog post before?
Not even blog posts only… anything under writing (e. g. Freelancing)… Remember those moments you desire new flavors to publish… but heck! Nothing flows.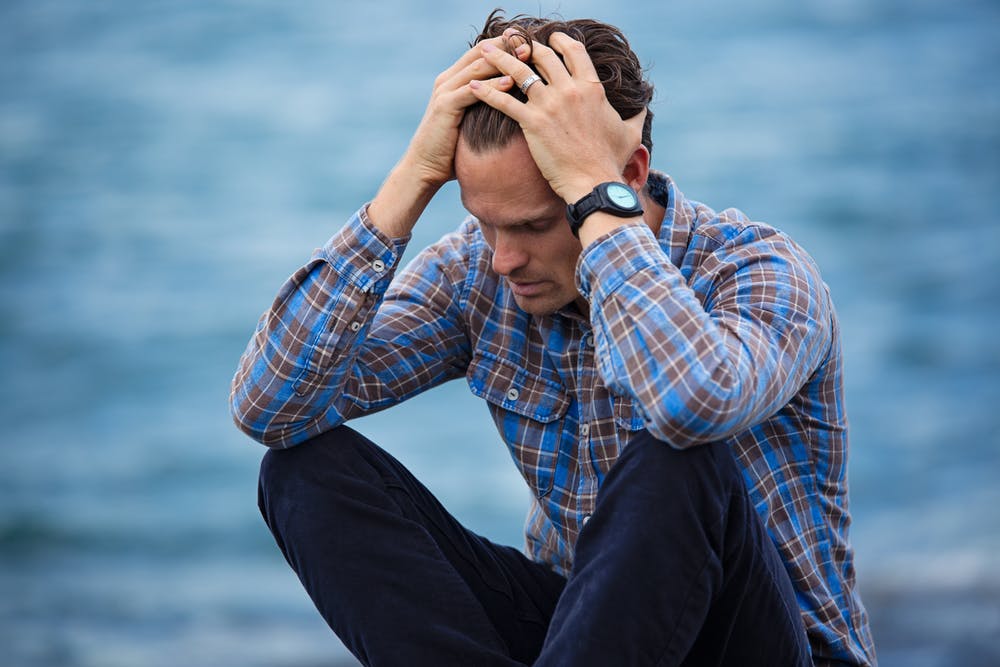 Sometimes, you'd visit mountain tops, pretty gardens, beaches, enchanting atmospheres… Just for inspirational breezes, not that those breezes ain't there, they just inspire one to sleep off atimes. You see, sometimes, those breezes can pretty much spoil beautiful plans.
You'd cringe, you'd regret ever starting an online business while experiencing this sucking difficulty of writing.
Because the future seems unpredictable without new and creative ideas.
Apart from that, this arduous task of outreaching  other established blogs on guestpost pitches… The most annoying thing is there's even no much time appeasing these influencers. In fact, friends and family members discourage – that's even if they don't mock you.
Writing is breath-taking, I won't deceive you. Especially at arriving  the 'appropriate' topic to write about in your next schedule or blog post.
Goodnews!
I've finally detected breakthroughs to these 4 major problems all writers face. During my vast research, I discovered that these precise four are roots of all writers problems – as others however occur from them.
Besides, I simplified for you the best actions fit to address these imminent writing cchallenges.
Look at your blog traffic for instance. You'll need to engage them well to maintain them, build brand trust and drive in more audience. But those easier said than done" aims won't be achieved if we both don't take these 6 problems into consideration – and find solutions to them.
Time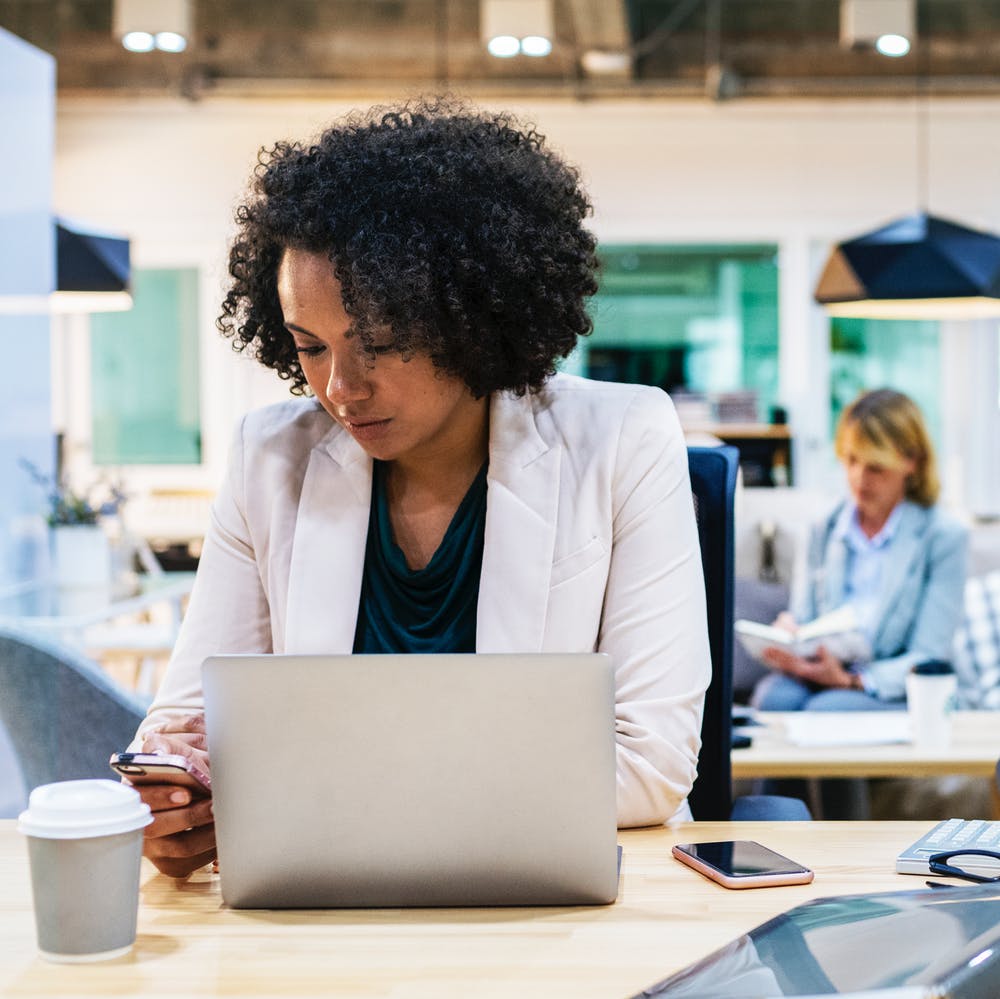 Would you agree with me a fact today that
Even when there's no time, there's always enough time for you.'
I'll explain.
Before I do that, don't forget, if you don't give enough time to improve, research, sieve and administer your profile, platform or website, it'll flop. Time is still one of the greatest assets you must pay if you want less struggles with writing, more blog conversions and mind-blowing freelance gigs.
Much importantly, blogging is a business. If you find it hard to offer at least 10-15 hours in a week for online marketing and research(and you don't hire hands), you'll most likely regret it.
Now, there's no matter how busy we both are, it's easier when we at least set aside 2 hours from each seven 24 hours – of a week.
We both have a whole pair of 12 hours to use our day. I (personally) wake latest by 5.00am, pray, then go online. I'd finish everything by 7.00am; prepare for breakfast and start my normal offline schedules with family, workers and friends…
I repeated that routine till it became part of me.
Meanwhile, I don't mean you should copy me. But everything still stems down to drawing a plan and schedule for each day. This restricts the room for procrastination.
You're not alone.
I'm sometimes fed up by less of enough time. For instance, I as well encountered this timing. I can remember that week, while I was still in my second year(First Semester) in the University. I canceled two '$100' easy writing gigs from a second party from Upwork. And it was due to the tight schedule from several assignments.
Besides, blogging entails business writing(if you take your blog as a business). You can never be successful if you equally don't plan timing well. Timing in planning is easy but difficult to follow-up. But with proper discipline, you'll overcome.
 Fear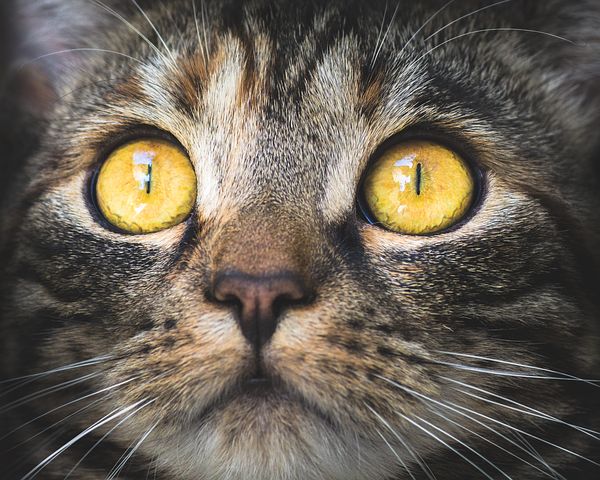 Times are when you'd hesitate to ask an online influencer out about a particular confusion. Probably because some of his calibre recently disappointed your proposals.
That feeling of 'I don't want to be snubbed again'. And deep down, the cause was you didn't approach her(influencer) rightly. Now, you might frighteningly hesitate since another god-forsaken ass might snub you again.
Well, a best tactic never failed me when I inquire from a favourite expert. And it's I first build relationship – by suggesting ways at which her tactics which helped me break through in specific areas can help her create more fans. Second, I stylishly inquire. And he'd settle me passionately.
Another important concern is us writers(especially freelancers) ain't courageous to bill a client up to a good price we're worth.
Even though the price tag on project might be speculated. But due to that fear of losing the gig… Lady! You can tell the client to get off if he can't respect your standards. It's your Self-Prestige as a writer.
All these stem to confidence. Sufficient confidence is a crucial prerequisite for tackling business writing failure.
Much importantly, we sometimes ain't bold enough to tell world what our different perspectives are. Even if our ideas sound silly, your courage to storm the online with your idea makes you go trending.
Different perspectives, either silly or bright goes on trend much more than common ideas. The difficulties of writing cut when we both be ourselves, without the fear of condemnation.
Writer's Block
Let me tell you… I don't believe any "writer's block" ever existed. Maybe an expert in Freelancing just woke up a sunny day, looked at her window, detected some lack of inspiration to help her push ahead, and then place the word "block" after "writer's".
Commonly, we both are prone to loss of vibes in any thing we involve ourselves in. And the reason we both think we aren't inspired is due to environment. I'll explain why now!
Your place of residence will decide if what they call "writers block" will affect you or not. Places where infants or thugs dominate will always "block" the amazing "writer" in you. Because the motivation that'll influence an inspiration will never occur.
Inspiration follows motivation. So, to help situations, you as a writer, must most times stay in a suitable environment – where you discover your body system becomes more motivated to follow your writing passion.
Your environment determines the beauty of creativity. Mostly, your mood is the result of your social or physical environmental influence. So, to completely keep off from what they termed "writer's block", tackle the environment!
Besides, if inspiration refuses to come, go meet it. You may move from where you immediately feel that writer's block, to a cool area. Trees and grasses once inspired me a sound topic to write on. You'd feel how the inspiration flows in.
Many times, you'd get stuck on what to write about. At this moment, I take a break from writing, go for a full-time fun, sleep well then resume back home. You wouldn't imagine how this magic works. Stress sucks and can even kill if not addressed.
Competition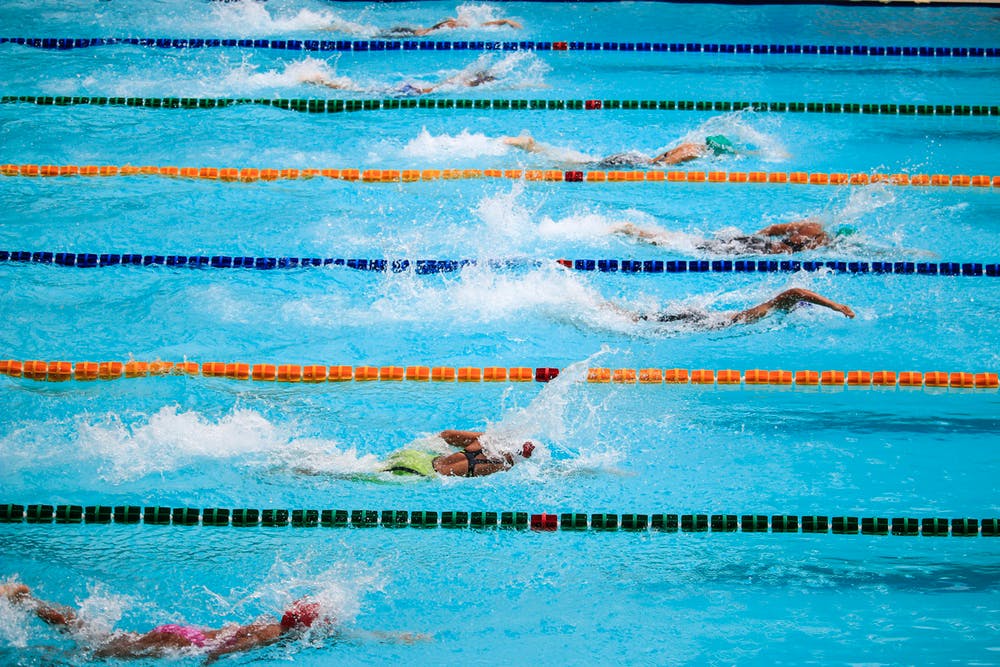 This is a big problem. – dominating the competition.
Reviews, and stars are important gig determinants. And when you don't yet have enough rates, you'd miss a lot. Well, the solution to this is joyful commitment and passionate consistency without stress.
Your fellow niche competitors pay lavishly topping the SERPs. But you know, sometimes, affordability is essential to us writers. That's why we need to attack from the behind.
But do you know you can change your tactics to dominate the competition?
For instance, if the niche which you are writing in seems saturated, you can narrow down to a specific gender or a geographical location.
The best narrowing can be down the subject of the niche. For instance, in a Sport niche, you can niche down to Sport news alone.
Much importantly, the best tactic you can apply to dominate the competition is to stop and reconstruct. I'll paint this better now.
Think on what new thing you can innovate in crafting your own brand. A creativity that'll be different from what exists already in your niche. For instance, in that same Sport niche I mentioned, you as sport blogger can introduce a prediction page with bonuses for your audience.
Albert Einstein said
Insanity is doing the same thing over and over, and expecting different results"
We both know what this means in a deeper sense…
7 Unheard Mistakes That Will Amazingly Make Your Blog Fail
Wrap Up
Even if you face these difficulties of writing, always remember the reason you started your online business writing.
 Nevertheless, when it seems you're falling down struggling with writing, let those challenges be not strange as you put at your mind's back; and that you'd face these writer's problems perfectly.