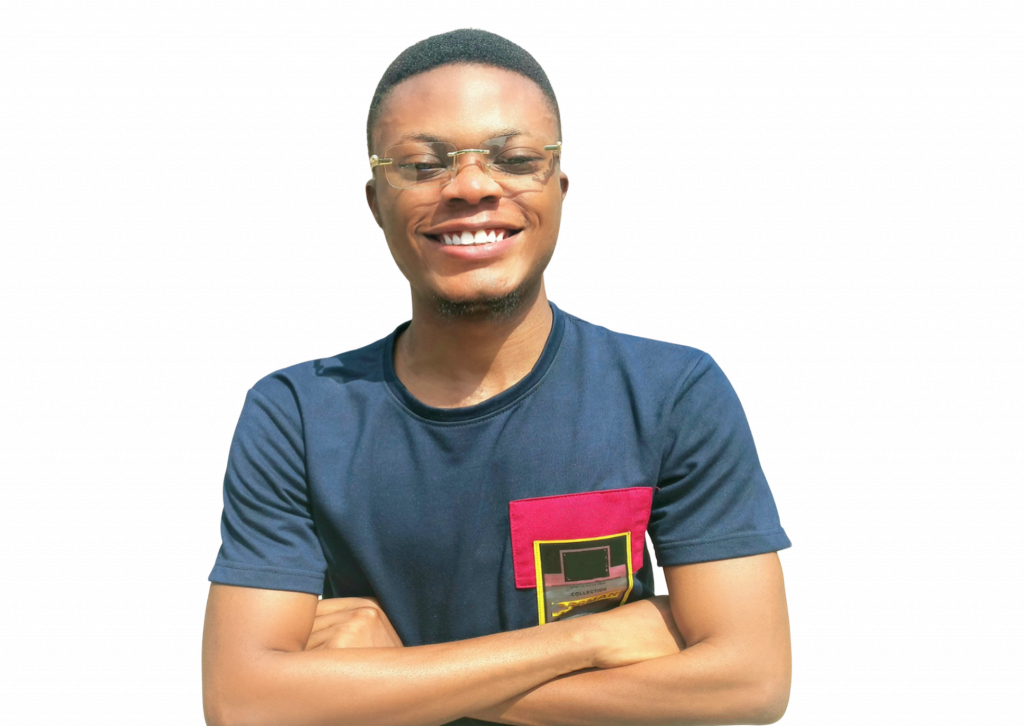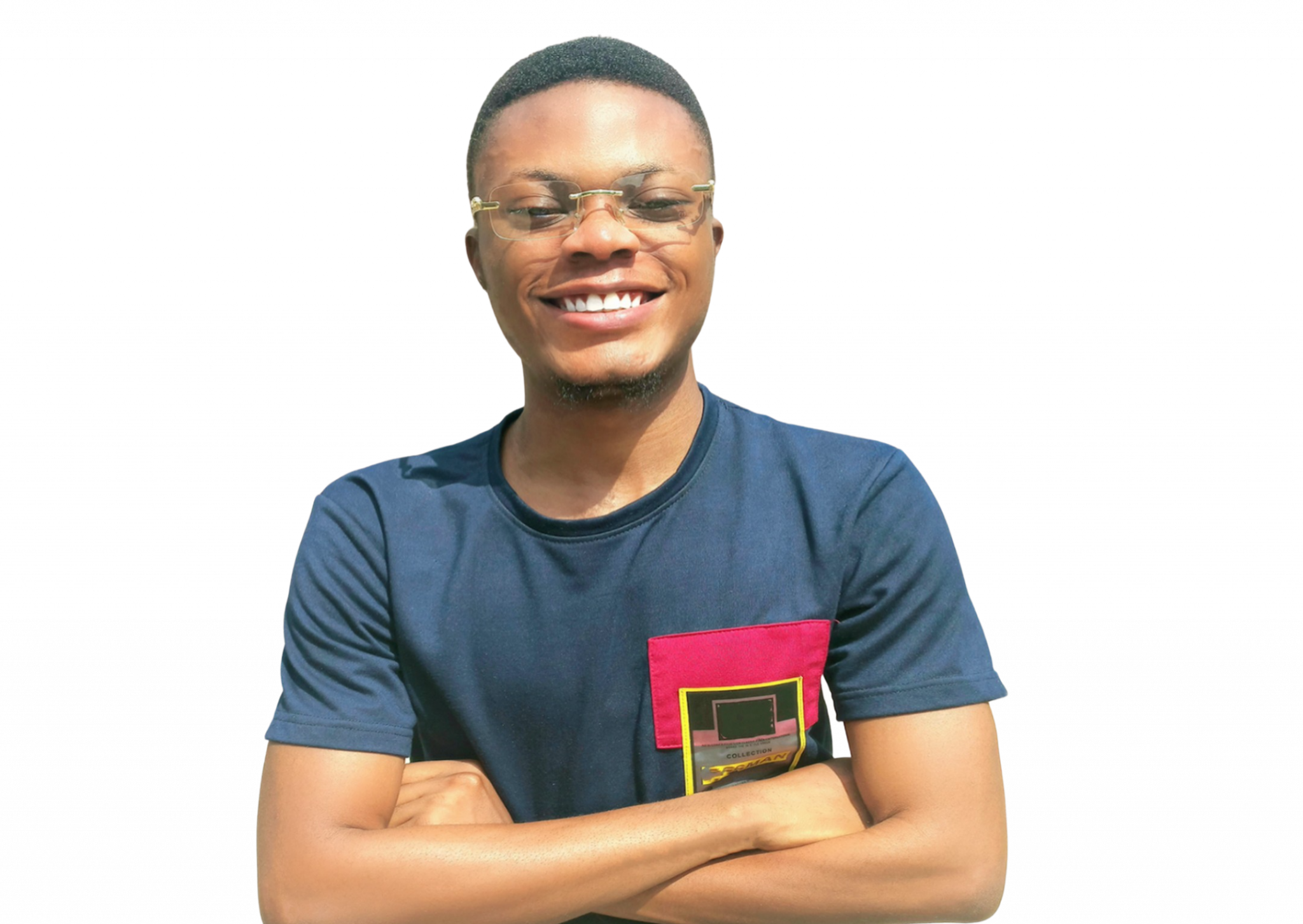 I'm Godwin Oluponmile. I write long-form blog posts that'll generate quality leads and revenue for B2B companies. My works have featured in Entrepreneur, Hackernoon and other top companies.



Cross writing off your to-do list today; penetrate e-commerce with words; or (maybe) revive your old blog posts.
Regain that lost position within search results;
and attract leads that will pay you money

.





I build engaging and research-oriented contents from latest statistics and data that'll

crush the competition in your industry

.
But you don't have to be internet-famous to work with me.
(Or famous famous, though I'd love that.)

Dull Blog Posts Waste Time and Money...
Brands waste a lot of money with poor content strategies.  Creating research-oriented content that'll yield massive conversion takes me time and effort. I want a project that will deliver results
I work on content strategies with brands from the ground up. Getting traffic is easy, but generating useless traffic will not generate sales.  I will transform your product or service into problem-solving pieces for your potential customers.
Keyword Placement Is Not SEO Writing
Placing your brand before tens of thousands who need your product or service is not cheap. Brands that attract organic leads don't rank merely by on-page placements of keywords.
Beyond writing, I understand how your potential clients and customers think while browsing Google. SEO isn't Yoast's button turning green. It's all about feeding out mind-blowing remedies to search intents. Your SEO content must:
Check what some of what my works say...