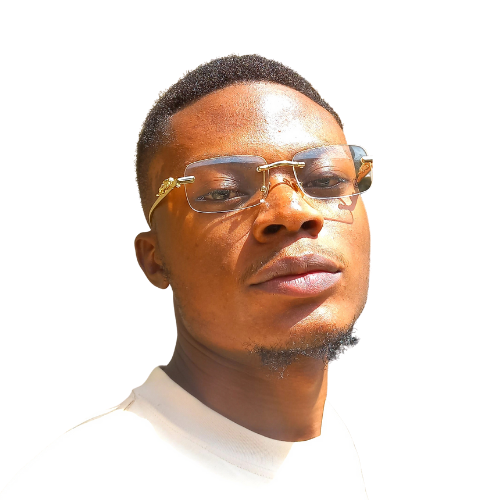 From experience, making thousands of dollars off your content is what you can enjoy.
Don't feel intimidated by anyone, as you can always replicate the strategies we recommend in marketing your content on various freelance platforms.
Or (better put) establishing yourself as a premium brand.
Ideaflavour polishes your mindset, toolset, and skillet showing how you can elevate your content marketing skills.
Ever since our inception several years ago, our updates have impacted tens of thousands of Writers and bloggers.
We don't joke with audience's hopes and expectations. We can go extra miles in ensuring you secure a profitable writing career.
And none of our audience ever regretted following our unique updates.
Here, you'll enjoy regular updates on premium secrets that'll elevate your writing career.