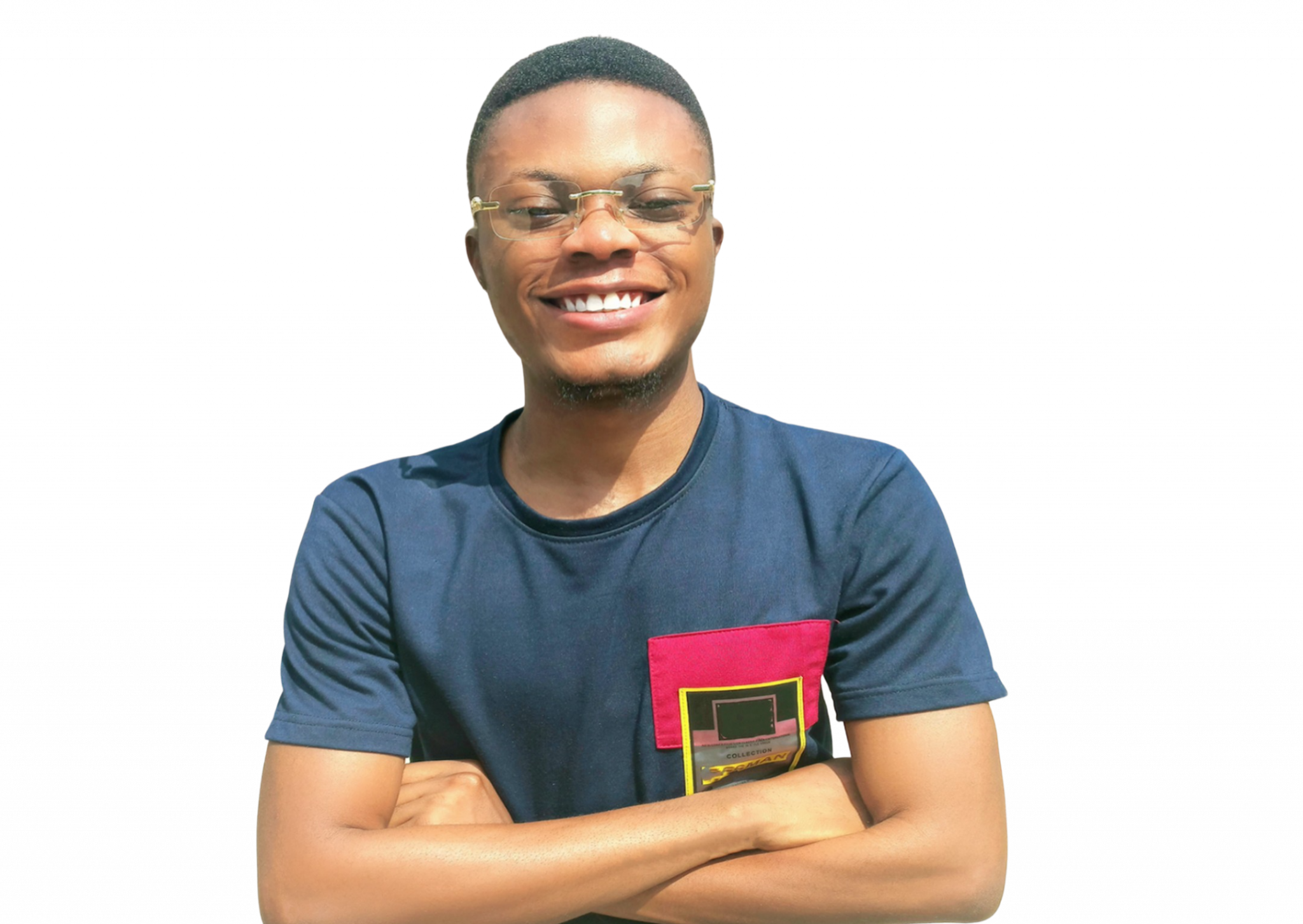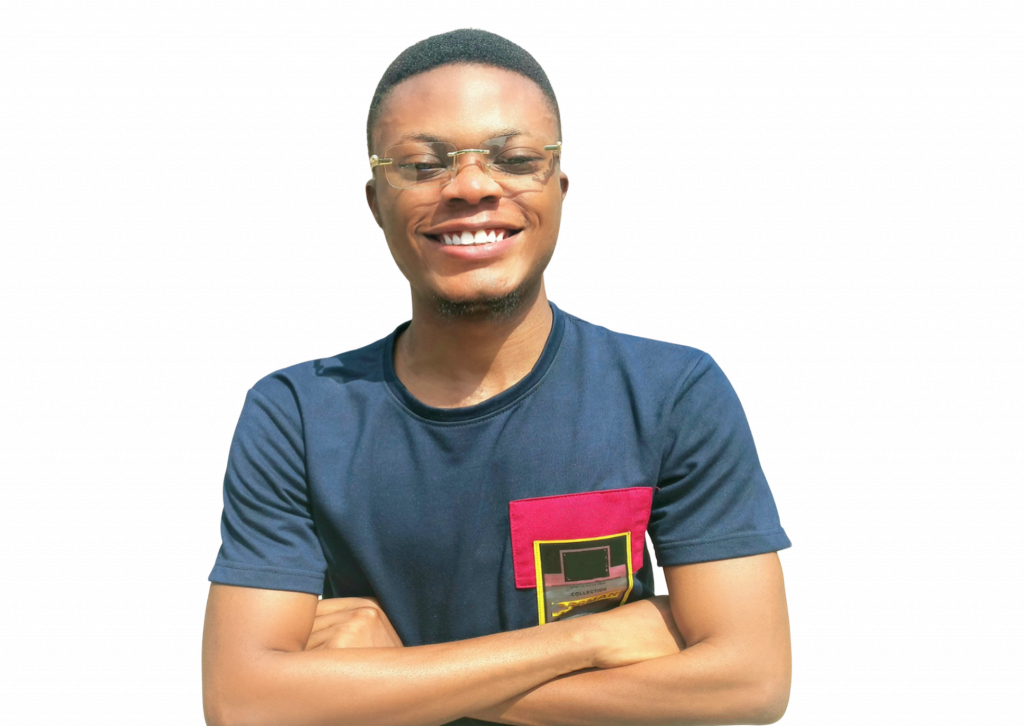 I'm Godwin Oluponmile. I write long-form blog posts that'll generate quality leads and revenue for B2B companies. My works have featured in Entrepreneur, Hackernoon and other top companies.



Cross writing off your to-do list today; penetrate e-commerce with words; or (maybe) revive your old blog posts.
Regain that lost position within search results;
and attract leads that will pay you money

.





I build engaging and research-oriented contents from latest statistics and data that'll

crush the competition in your industry

.
But you don't have to be internet-famous to work with me.
(Or famous famous, though I'd love that.)

Dull Blog Posts Waste Time and Money...
Brands waste a lot of money with poor content strategies.  Creating research-oriented content that'll yield massive conversion takes me time and effort. I want a project that will deliver results
I work on content strategies with brands from the ground up. Getting traffic is easy, but generating useless traffic will not generate sales.  I will transform your product or service into problem-solving pieces for your potential customers.
Keyword Placement Is Not SEO Writing
Placing your brand before tens of thousands who need your product or service is not cheap. Brands that attract organic leads don't rank merely by on-page placements of keywords.
Beyond writing, I understand how your potential clients and customers think while browsing Google. SEO isn't Yoast's button turning green. It's all about feeding out mind-blowing remedies to search intents. Your SEO content must:
Check what some of what my works say...
Godwin did an amazing content for my ecommerce website. Not only did he revamp my ecommerce website (https://www.ichinisan-3.com), he created some content pages that helped us scale well on Google. I recommend him for all your SEO content related endeavours. We worked together for a couple of weeks and it was one of my best experiences. Godwin's communication and dedication is rare and top-notch throughout the entire duration of the contract. He blew my mind to deliver more than I expected.
Nova Naval
Managing Director at Ichinisan-3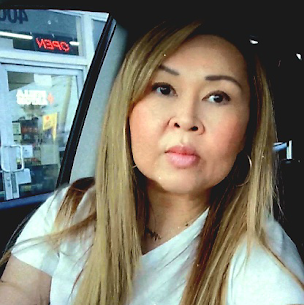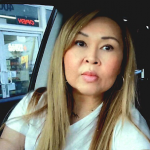 I met Godwin on Upwork and I had to rate him five complete stars. Most articles he authored to target certain keywords he researched started doing well within the SERPs few days after we hit the publish button. It will be a long-term relationship as he's already our Managing Editor. I showed him my product description website to see how he could help with contents that'll make us rank at Nash Tech. Godwin fashioned out some keyword topic clusters and created some articles. They are still ranking marvellously within the SERPs. Godwin is so smart, talented, and very authoritative on SEO. My topic cluster was super easy, quick & incredibly done. I'm so impressed with the content briefs he handed over: it's the most thorough content brief I've literally ever seen. I have employed some more couple of team to start tracking SEO growth results from this project. I expect something huge in the coming weeks and we are going to work on some really long term deal.
Tyler Nash
Chief Editor: Thetenthub.com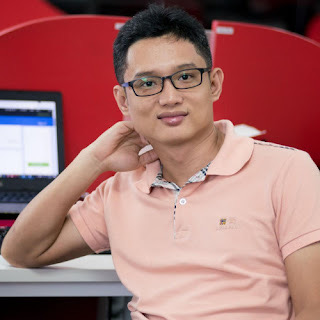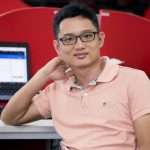 I realised that Godwin is a writer and also a crypto enthusiast from his posts on social media. Our Blockchain institute plans to launch various NFT projects we decided to reach out to him if he could be of help for our Whitepapers. Godwin amazed me with the first copy of Whitepaper and I can proudly say he'll be with D.IB.A for various copywriting works for our NFTs and the brand itself - for related content or copy projects. He asked me to give feedback on my experience with him and all I can say is he's extraordinary in all he does. I value people who are actually masters at what they do, I had results from his works to the extent that I had to pay him hugely to help train (of course he demanded a huge amount of fee) one of my loved ones who showed interest in learning content marketing.
Joshua Olalere
CEO at Joe Concepts Ltd.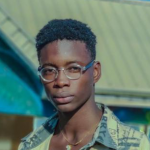 Godwin did  excellent SEO writing and SEO optimization on my website. He increased how my searches performed drastically. We worked together for some couple of weeks and it was one of my best experiences with SEO writers.
Andrew Scott
CMO at IdealHoroscope.com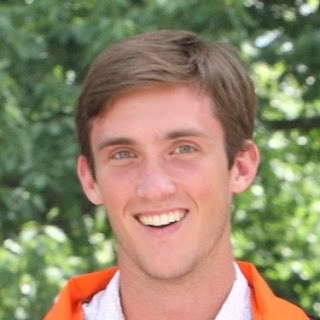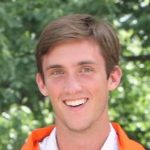 I am very satisfied with the efficiency of Godwin's article delivery for us at Wondershare. His content is great. They're ranking the front page for the keywords targeted. Only due to our strategic adjustments our, SEO will no longer be the main channel, but your time with us has been great. He is very responsive, efficient and very thoughtful in creating valuable content. I highly recommend Godwin Oluponmile to anyone or to any organization looking for a solid writer with a great eye for detail. 
Vio Yiu
Wondershare Filmora Editor