You know the problem? Many coaches have lied to you.
We want money, more clients…, but how rich is your service?
Don't follow coaches who don't ask you this.
This freelance writing industry is booming already and will boom the more.
But I won't lie to you; your previous results are your ladders.
Because, how would you tell your clients you can, when you have no proof?
And, the problem is not getting new clients. The primary headache here is getting a client to believe your offer. Proof, proof, proof!
I tell many of my students, create an online followership in your niche, and become a consistent authority.
I didn't tell them what alone; I showed them how. One who launched this strategy made back his seed in less than 72 hours.
You see, you don't have any problem. How you believe in yourself matters.
Your mindset – the root will shape your business life.
Just as Ideaflavour dishes value weekly, we're here again this week to expose what you might not have seen elsewhere online.
And if you can follow these secrets, you won't struggle with getting clients anymore, even if you're a beginner.
1. Use a Platform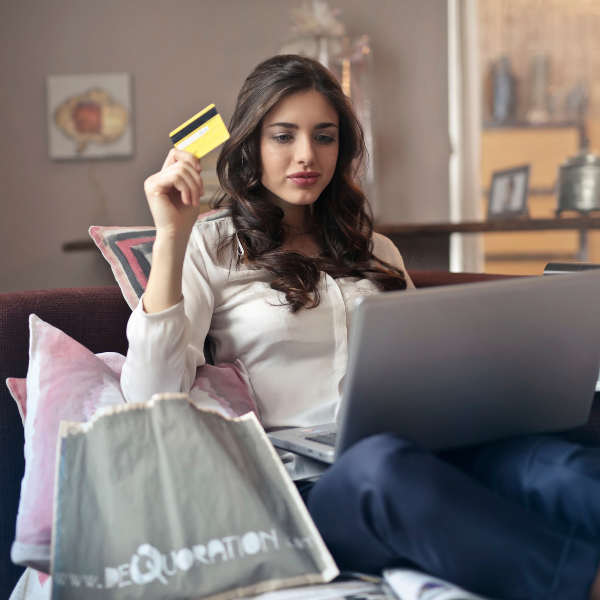 As a customer, you can't buy Garri or Beans at a pleasing rate without visiting your local market.
As a seller in that market, you won't make good money selling what you have to offer when you don't use a marketplace like Fiverr, Upwork, Social media platforms, and other locations where your potential clients browse for where to buy your Garri and Beans.
Wait, nobody will come to your house to beg you to sell them what you have. You need to hire a cyclist or ride your car there to meet 'em. If you don't dress well, others will steal your potential customer.
All the images you're thinking about now ain't fantasy fiction we both read in Romeo and Juliet. You'd need to market* your offer, or else the market will always offer you as a good.
But another wahala is: do you even have a professional writing offer to sell?
If NO, the marketplace might break someone's neck.
Besides, your offer must be unique. It all starts with you choosing a niche. Untold Freelance Writing Secrets Masterclass students would understand better.
Yes, what makes you different will differentiate you from the crowd of noises and make your voice heard.
If you're just starting, please gobble up this post.
2. Switch Your Network to a Better Set of Likeminds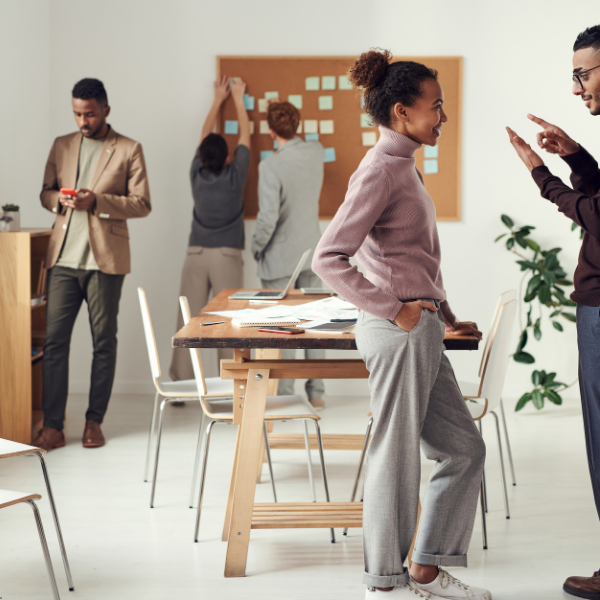 Ever since I began online marketing properly in 2017, nothing helped me better than the influence from my colleagues in the market. I don't have friends offline. Oh, maybe a few.
But my main people, we talk well on air. I closed millions of deals and got referrals that built me sufficient proofs, testimonials, and experiences. You'll win more clients with this.
I don't see myself as successful yet, but I can tell you I'm moving. Join groups of writers who are in your niche. Share jobs, experiences, ideas, and several issues you face.
To help several lives tap into this opportunity, I created "Writers' Kitchen" on Whatsapp – one of my media channels. I learned; I revealed secrets; and several more. Make sure you're moving with those who are successful.
3. Offer Free or Affordable Value to Clients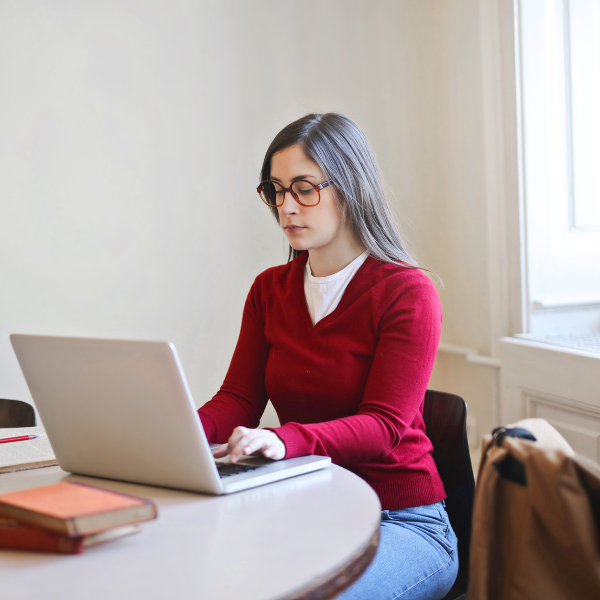 I saw a viral trend about the Stingy Freelance Writers Association dedicated to disgracing stingy clients. If you're struggling with getting new clients, don't join that association yet.
You can when you start crushing six figures every month with no hassle in getting clients. You can't find it easy without proving your expertise. We call something "packaging" in business.
We often interpret it as a way of saying we are who we're not. Whereas, in the real sense, it's a way of polishing your previous successes – through your appearance before potential clients.
Packaging won't be yours if you don't have what to package.
Also, you won't enjoy a packable package when you struggle to pack clients.
But the good news here is: you'll enjoy that packaging when you deliver a $500 job for a $5 job. Wait, I know it's tough, but you'll always find a light at the end of the short tunnel. And I mean it, the tunnel in freelance writing is short.
4. Get Clients to Write You Testimonials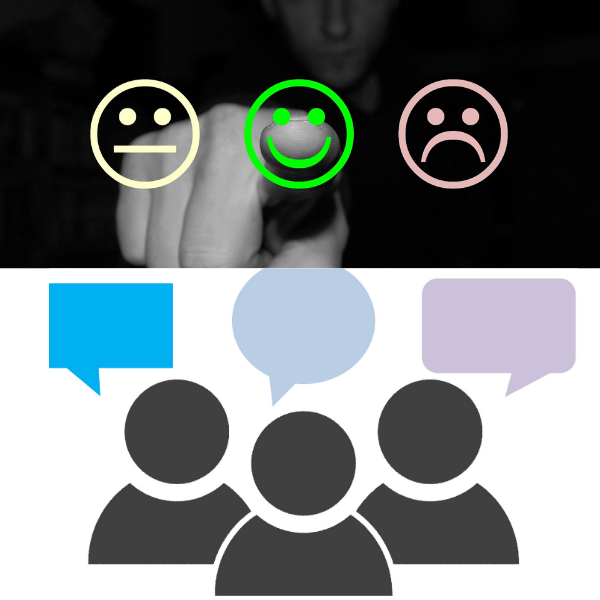 Don't miss feedbacks.
But when a client refuses to write you a feedback after being satisfied, try something: I hate doing this, and I rarely do it, but any client showing you indifference about giving you feedback, volunteer to help the client write the feedback, then send him to edit it to his taste.
Feedbacks/testimonials are priceless.
5. Read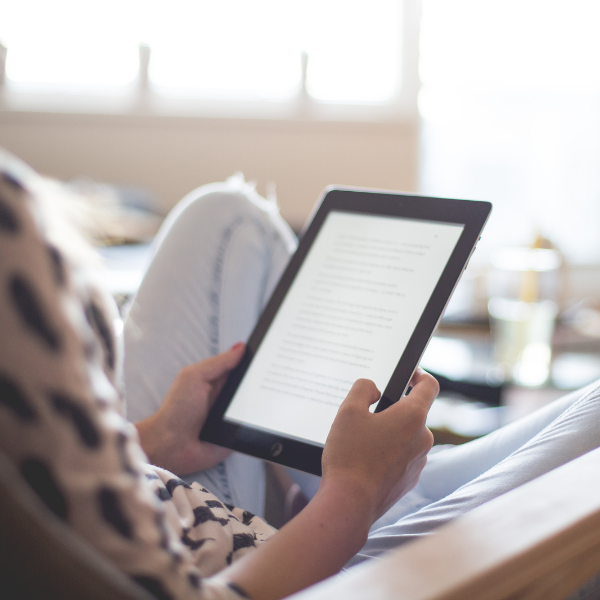 When you read, you'll lead.
In one of my courses, I shared a bonus of a whole library of about a hundred life-shaping books that'll help freelance writers scale through.
Those were the books I read.
6. Invest Your Little Leftovers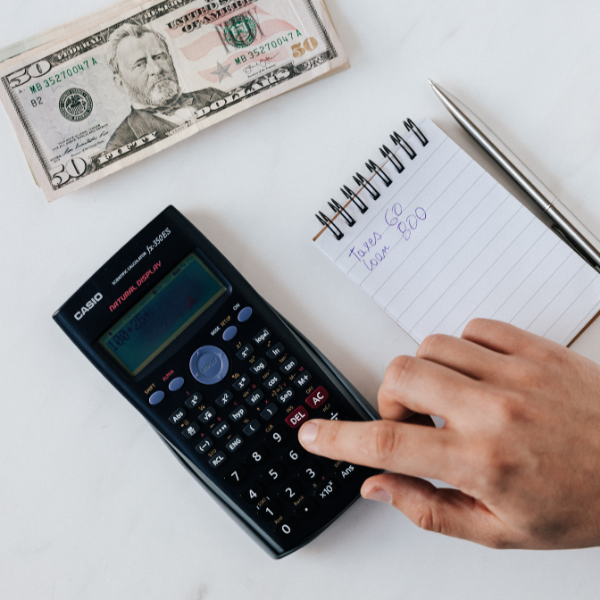 Spend your last card on buying good courses.
And I mean it, please stop following me if you don't make that money back in few weeks of taking actions recommended in those courses.
Wait, you're thinking like I'm trying to market my masterclasses?
I didn't.
I'm only showing you what will help you secure consistent clients in the next few weeks. Now, check the below: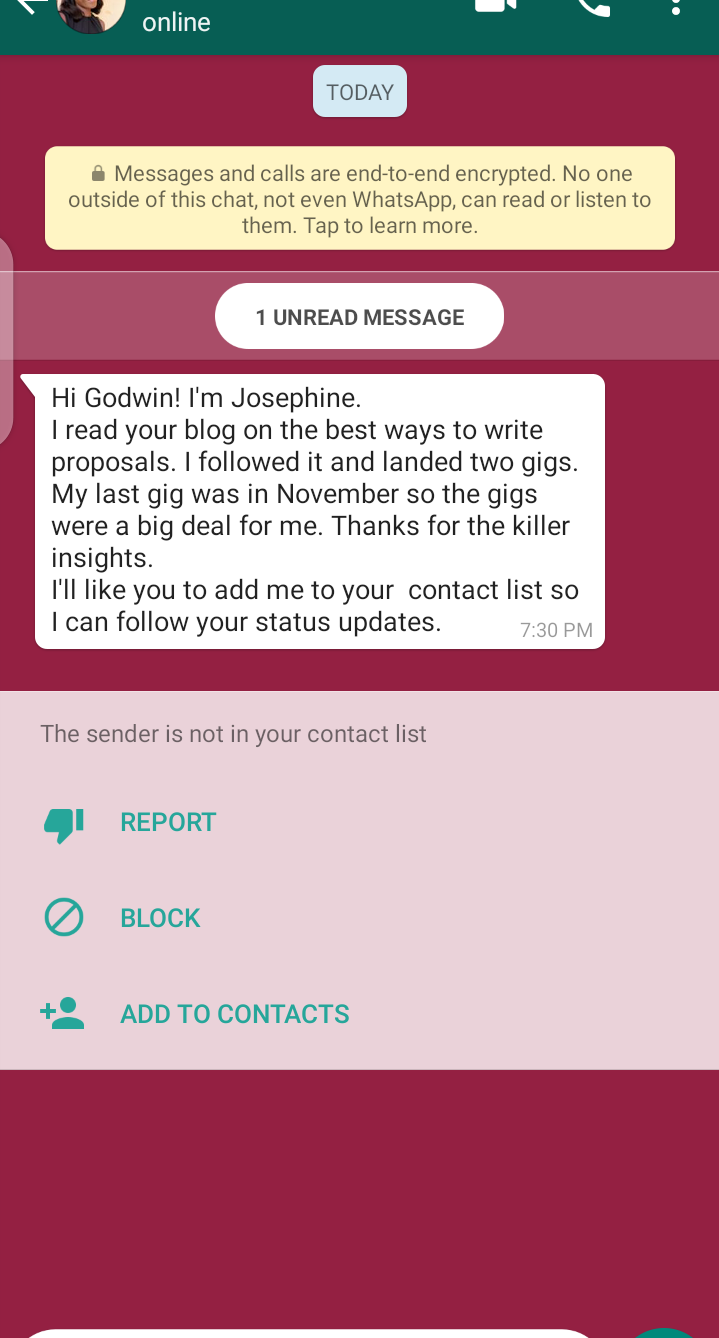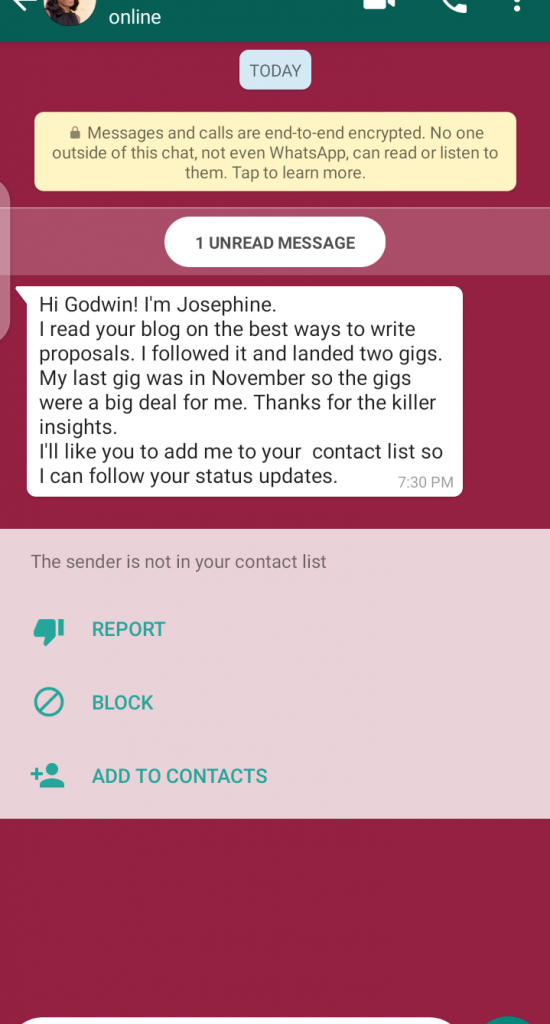 Josephine hasn't taken any of my masterclasses. And I didn't even know her as at the time she chatted me up.
I don't hoard secrets as many geeks do. You'll always find it easy when you're around Godwin Oluponmile – by God's grace.
7. Challenge Yourself with a Massive Target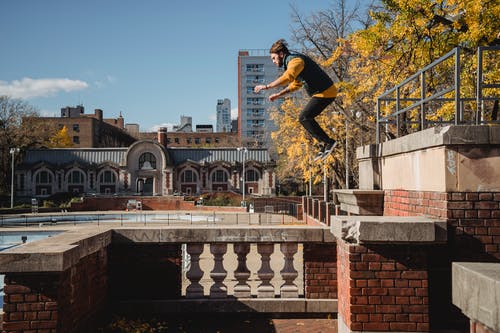 Challenging yourself is one of the many secrets I showed a fan, and she had a 500% increment on her monthly figure before the next thirty days. I've been in the online marketplace for the past five years, and we have seen a lot.
I'm still a small guy in the market😂… Big fishes like Toyin Omotosho, Andy Mukolo, and the likes, I still call them daddies (as of now, early 2021). So, I'm not cappin'.
But I won't tell you lies; you can only challenge yourself well when you focus on $5000 as a target income before the next thirty days, even when you know you make less than $50 monthly selling your writing services.
Do you understand?!
Wait; please don't think all highlights I revealed in this week's post are what I recommended to Amarachi. No, they're different. I won't bill you less than $900 if I'm to show you the secrets I revealed to her. Not cappin, I showed her raw gold.
In essence, challenging yourself is a winning secret that'll move you up in a twinkle of an eye. Try it and gift me a Vote of Thanks.
8. Be Consistent with The above for Two to Three Months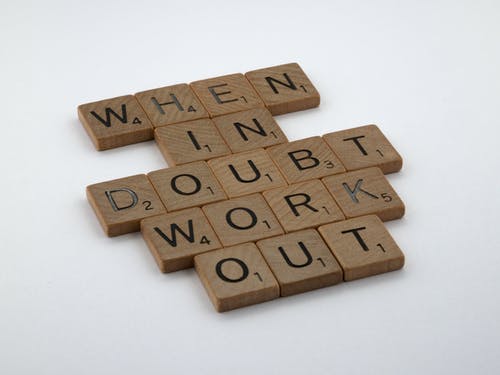 You can't dedicate two hours every day fully practising what I just showed you above without controlling clients' flood – in few months time.
Don't deceive yourself if you don't have a rich skill. Learn it. Tell trusted to recommend good coaches and learn a specific skill from them paying them.
I repeat, practise whatever they tell you to do for three months and stop following me if you don't make three times your investment.
Bottom Line
Trade value is parallel to profit value.
Your trade value here is how you can market your skill; and the richness of your skillfulness.
You might need to work out your package through free/affordable but rich offers – to outsourcers and clients.
And finally, don't forget to learn copywriting.
Even if you think you understand it, learn and read more on it. Most of my read books are on copywriting. You x10 client conversion with this skill.
Are you struggling to win clients these days, and why?
You may go anonymous in the comment box below, as I'll be joyous to show you the solution.